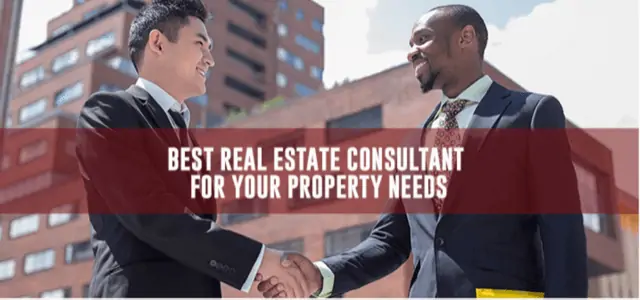 Real Estate Investing & Consultation
Our 25 years of real estate experience means that we know the real estate investing and we can help your property generate a profitable investment.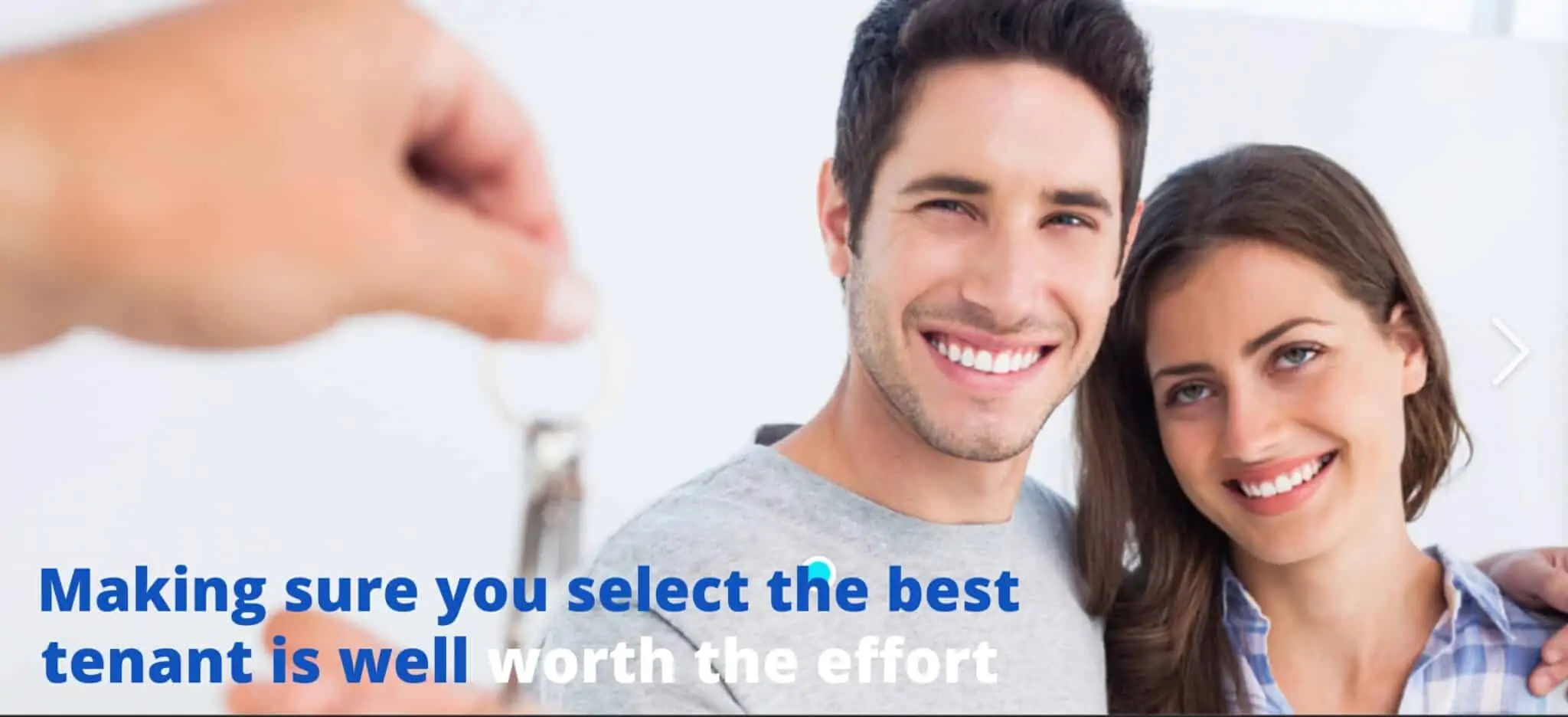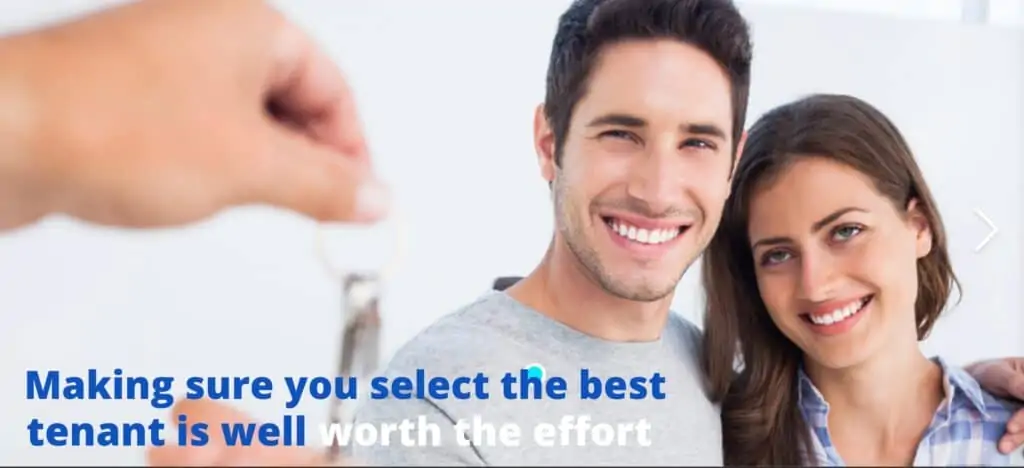 Tenant selection is key to your peace of mind. With our comprehensive Tenant Selection Process, we'll find you reliable and trustworthy renters who will love your rental home or property like it's their own.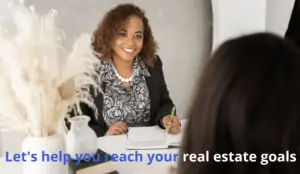 Do you want to learn how to buy your first or next home or property property? Our coaching program can boost your confidence, improve your results, and build the necessary skills.