Real estate investing coaching is a must, not a "nice to have" option, particularly if you are getting in the property investing game to win rather than to have fun. Can you name a famous business leader or Olympic athlete that hasn't had a mentor or coach? Extremely unlikely.
Regardless of how great they seem, they have all had great coaches and mentors, sometimes more than one. It does not matter what your current IQ is, the level of your natural talent, or where you grew up. None of that will make you a celebrated Olympic athlete or get you on an NFL team without serious coaching.
All of the world's top CEOs and hotshot young tech entrepreneurs have plenty of experienced advisors and coaching. Even musicians who appear to discover overnight success have experienced coaches to help. It's also ironic that many of the newer investors who once shared their stories on BiggerPockets that they didn't think coaching was necessary now spend thousands of dollars on coaching! So, real estate investing coaching is a necessity.
Benefits of real estate investing coaching
Property mentorship or real estate investment coaching goes beyond showing a real estate investor how to get rich in the real estate market. Although this is an essential aspect of an excellent real estate coaching program, it is more critical than many Canadians realize. Here are the benefits of real estate investing coaching.
1. Provide real estate investment insights
As mentioned earlier, mentors are necessary because they provide actionable information and insights you would otherwise not have. This applies to the Canadian real estate investment industry too. Having a great coach can help you gain knowledge of how rental properties and other forms of investment properties work. It can also make you a seasoned investor.
Thus, it's good to have an experienced investor or coach to guide your learning process. The coach can provide the desired tools to navigate your way around the property markets and make an instant profit while achieving your real estate investment goals. This doesn't mean you can eliminate the need for your effort and research in this business. Sure, valuable people like real estate coaches can pave the way for you, but your choices also play a crucial role.
2.    Eliminate investment mistakes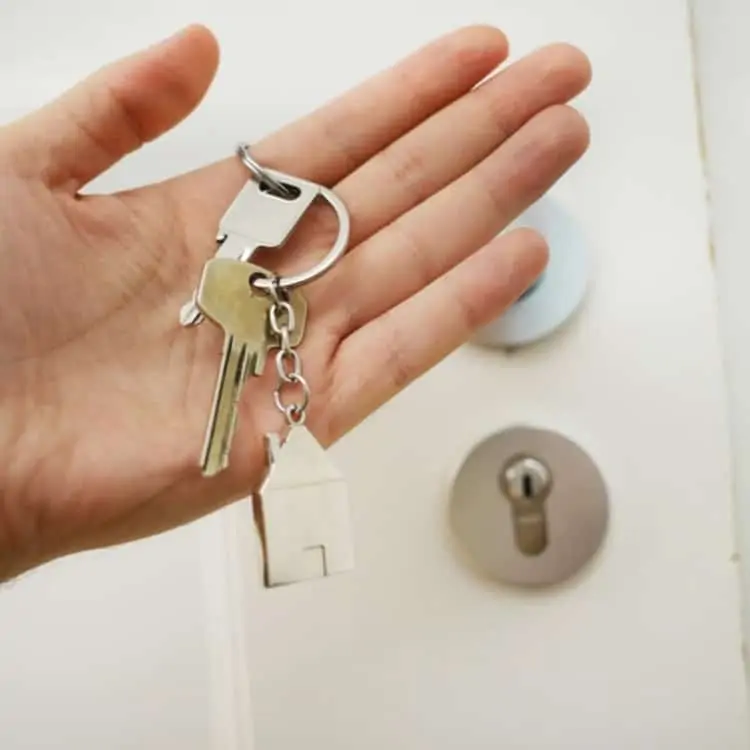 "Experience is the best teacher." You have probably heard this statement countless times. However, when it comes to Canadian real estate investments, it's better to learn from a real experience of a real estate investing mentor and real estate winners. Learn from areas where other investors mess up, and this will prevent you from making missteps that you could have otherwise avoided.
Through estate investing coaching programs, you can learn the common errors peculiar to newbies and how to avoid them. Getting a good real estate investing mentor is necessary as it exposes you to various challenges you are likely to face and how to mitigate them. This helps limit risks, although it does not eliminate them.
3. Learn how to achieve your investment goals
Anyone who enters the real estate industry, whether as an investor, real estate agent, or a real estate broker, has goals. It's not strange to want to achieve those goals, and this is where real estate coaching programs and real estate coaches come in. Beyond knowing how property markets work and the mistakes to avoid, real estate investment experts can offer insights to help you achieve your investment goals.
Also, it prevents you from experimenting with your property investments. This, in turn, positions you for more success because, as a real estate investor, you already have a reliable guide. Your coach or mentor will show you what works and what doesn't. Indeed, you will be better placed to make better investment decisions.